Delivering
professional
service
to our clients in
Assurance
Tax
Accounting
Advisory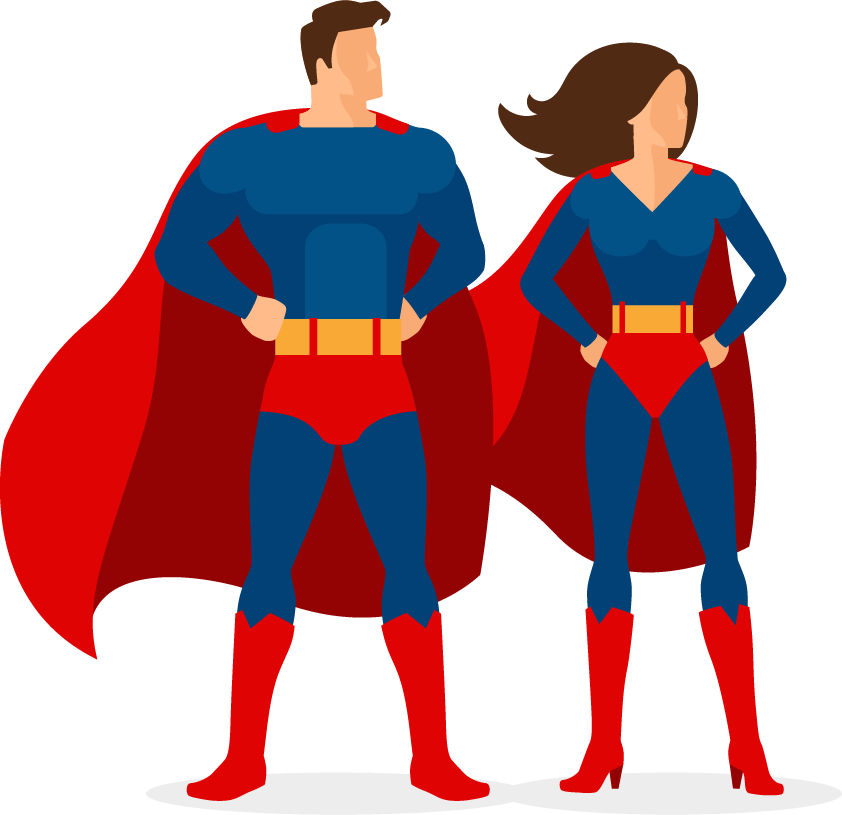 At Stolz CPA, we often get to be like superheroes for our clients. We save them from tax dollars, rescue them from high audit fees or give them peace of mind knowing they have us as trusted advisors in their corner.

Best of all, our clients get to be like superheroes for their organization when they can put their focus on where it needs to be and leave the accounting and tax stuff to us.
We were asked by this First Nation community to prepare a quote for their year end financial statement audit as they were looking for better value in terms of fees, expertise and turnaround time. We proposed an audit fee that was fair for the size of the Nation and sophistication of their finance department. We delivered the finalized audited financial statements that were PSAS/ISC compliant, on time and on budget.
First Nation community
Thompson-Nicola Region, BC
When we were approached by this truck & trailer repair shop many years ago, the company was behind with tax filings and customer invoicing. We set the company up with a computerized accounting system, caught up the bookkeeping and tax filings, and incorporated the business. The client is now completing tax filings and payments on time, cash flow has significantly improved and the shareholder has made significant contributions to a retirement plan.
Heavy-Duty Mechanic
Abbotsford, BC
We were asked by this realtor about the benefits and downsides of having a personal real estate corporation (PREC). After several meetings discussing the advantages of deferring taxes, income splitting (however, new rules have come into effect limiting income splitting) and using it as a retirement vehicle, the client wanted to proceed with a PREC. We provided instructions to the incorporating lawyer and set up their cloud-based accounting system. The client has now been able to take advantage of tax deferral with the low small business corporate tax rate and have more money left for future drawings during retirement.
Realtor
100 Mile House, BC
When we were approached by this health services client, they were looking for a new accountant to process their complex payroll accurately and on time. We set up a sophisticated spreadsheet and researched the various rules and reporting requirements for the unions, municipal pension plan and health benefits plan. The client now receives accurate, consistent and on-time payroll and filings, which ultimately reduces administration time and costs.
Health Services
Abbotsford, BC
We were asked by this construction company to assist with transitioning their out-sourced bookkeeping payroll to in-house and also provide them with reviewed financial statements to meet their banking and bonding requirements. We did training sessions with their management team, assisted with their accounting system setup and provided assurance services on their year end financial statements. The company has been able to obtain increased financing for expansion purposes and experienced significant growth in profitability.
Construction Industry
Surrey, BC
The board of directors of this volunteer fire department were looking at outsourcing their accounting and finance functions and asked us to put together a proposal. We outlined our proposed services which included processing payments, preparing monthly financial reports, invoicing for annual fire dues and bookkeeping using fund-based accounting. The fire department now receives up-to-date monthly detailed financial reports that are complete and detailed tracking of fire dues receivables.
Volunteer Fire Department
100 Mile House, BC
Time and time again, we receive feedback from clients saying how happy they are with the service we provide. We take the time to well-inform each and every one of our clients on their tax and/or business situation. We are quick to respond to client requests, whether it's dealing with CRA, providing business advice or training them. We also pride ourselves in quick turnarounds of tax returns and year ends.
Various Professionals and Owner-Managers
Across BC
Our team of accounting professionals in our 100 Mile House and Abbotsford offices strive for excellence in everything we do.

We are accepting new clients, so feel free to send an email or give us a call to set up a free consultation meeting.
Our Professional Services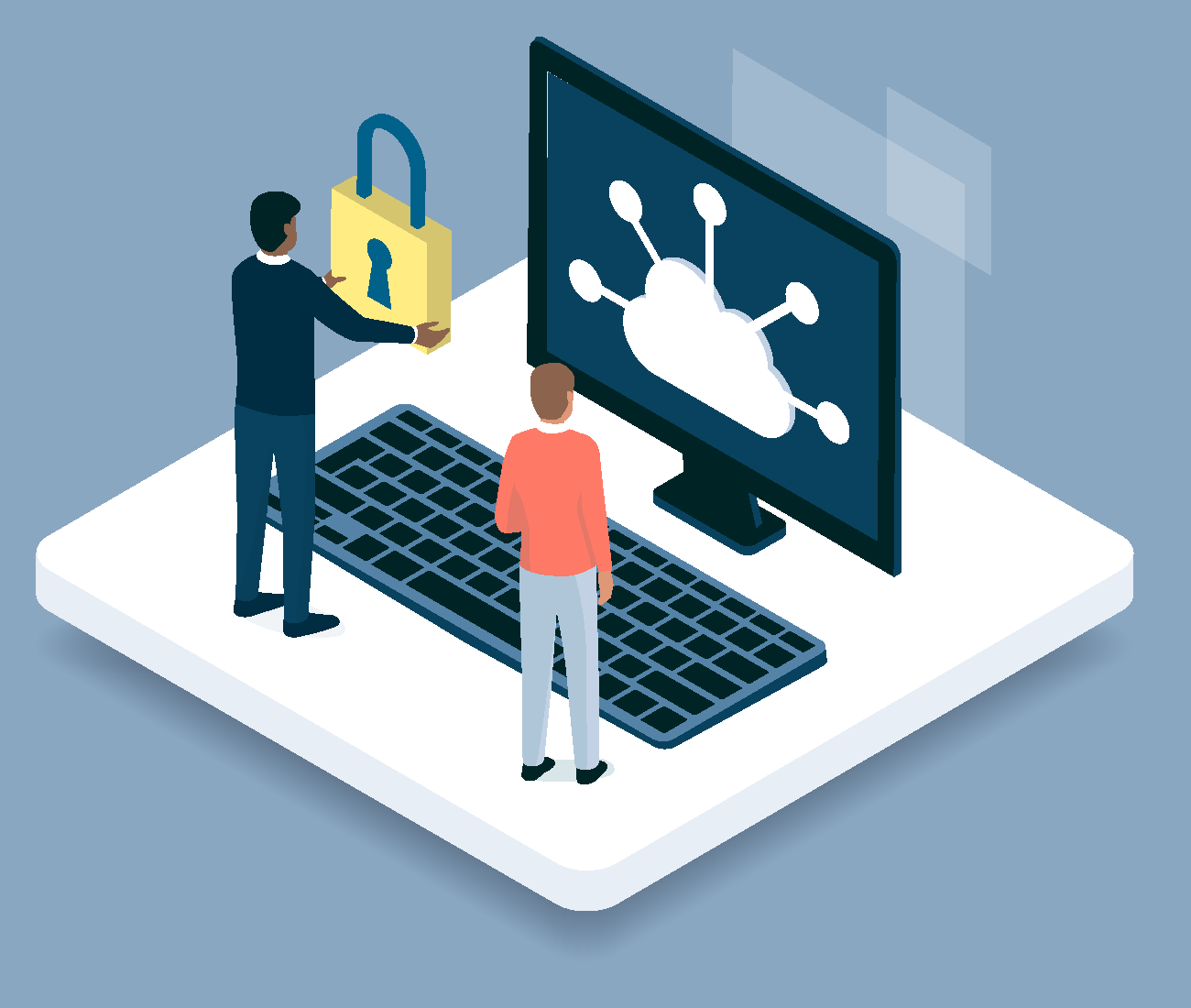 Assurance
When assurance is required over financial information, we are licensed to provide you and your organization with audit and review services.

These services involve following strict standards contained in the CPA Canada Handbook and concluding with a report where we provide our opinion on whether your financial information is presented in accordance with standards applicable to your financial reporting framework.

Our reports are typically looked at by government agencies, financial institutions, lenders, investors, and other stakeholders.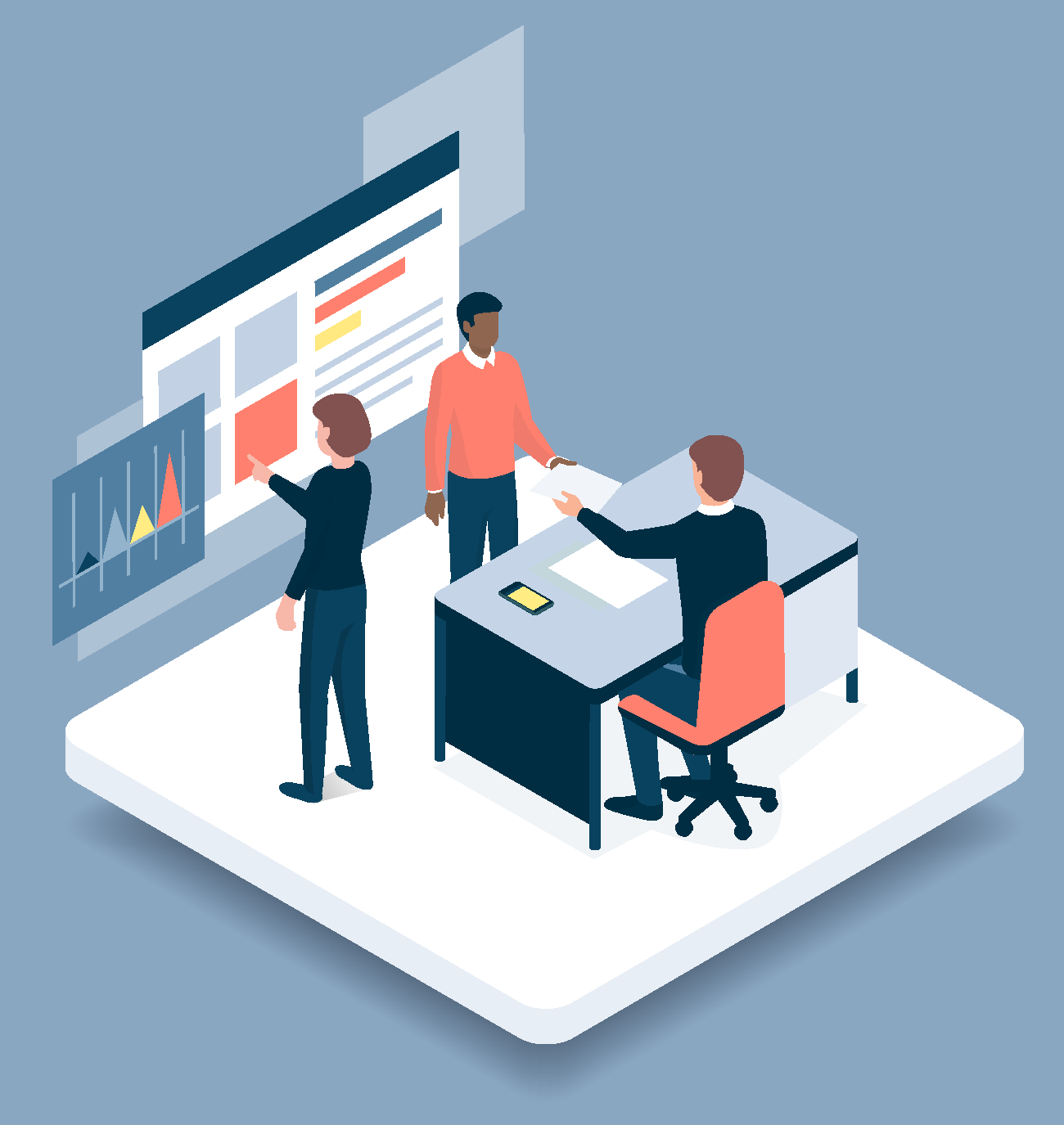 Tax
A majority of organizations and individuals are required to file income tax or information returns with Canada Revenue Agency and we can help you meet those obligations.

Preparing T2 corporate and T1 personal tax returns can be complex, so we're here to navigate you through the process and advise you on the latest tax matters to mitigate your tax liability risk and ensure you're not paying more than the minimum required amount of tax.

Other tax services we provide include filings upon death such as T1 final returns and T3 trust returns and GST/PST/T4/T5 filings in connection with our accounting services.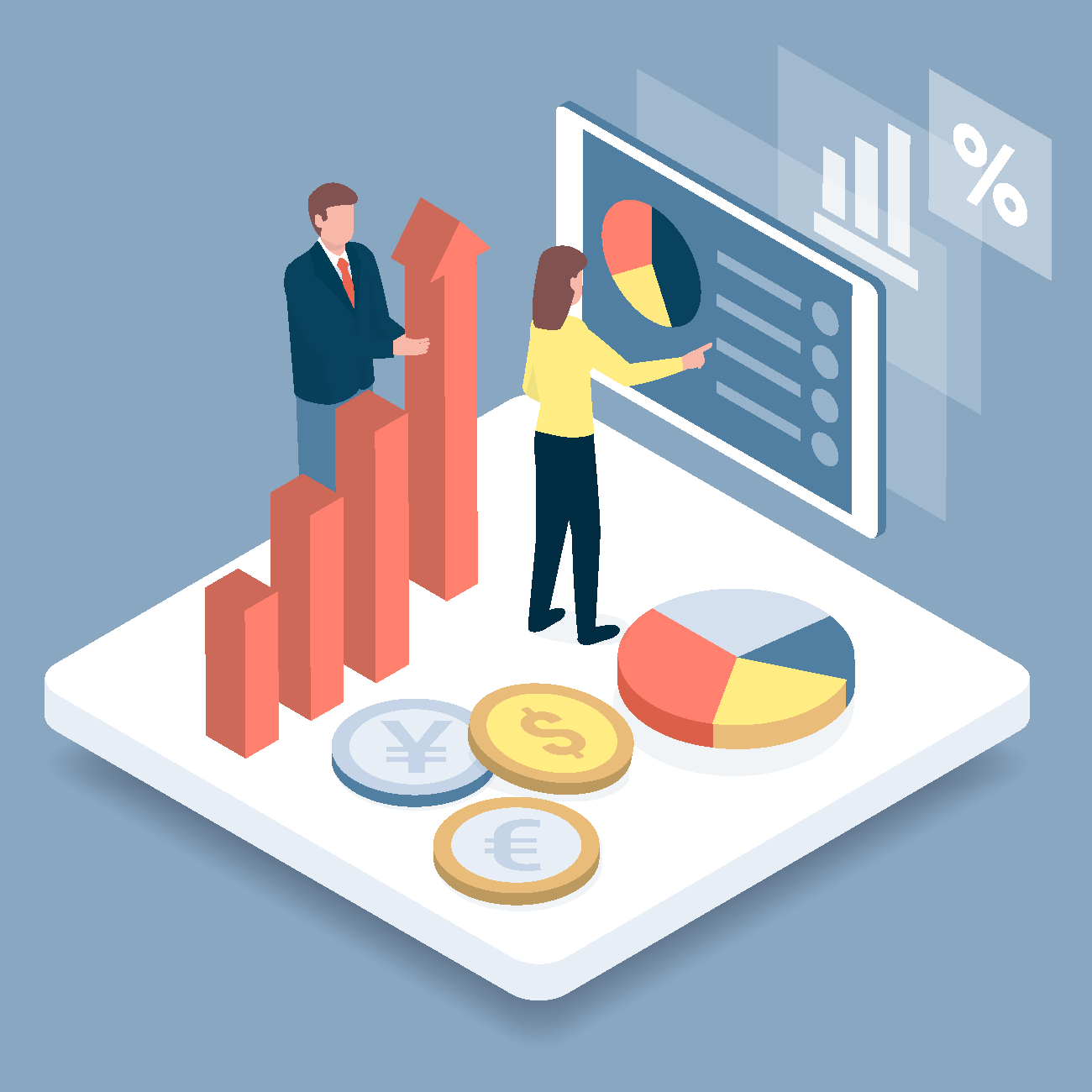 Accounting
Although we only offer limited bookkeeping services in-house, we help our clients assisting with their bookkeeping, payroll, and preparing reports for various filings such as GST, PST, WorkSafeBC, and income tax. This bookkeeping data is then used to compile professionally prepared financial statements that provides valuable reporting to evaluate your organization's performance, current financial picture, track trends, and identify issues.

Advisory
Clients count on us as trusted advisors to provide insights into developing tax minimization strategies, business operations analysis and forecasting on expansion and/or down-sizing plans, and evaluating financing or investment opportunities.




who trust us with their accounting and tax needs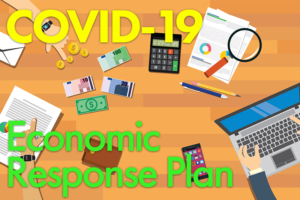 Economy
Our friends at Video Tax News have helped us develop this downloadable PDF pamphlet to summarize the various programs and benefits related to Canada's Economic
Read More »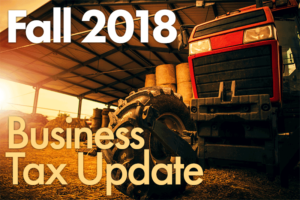 Economy
Finally, some good news for businesses with some recent tax changes! After plenty of bad news with TOSI (tax on split income) and income from
Read More »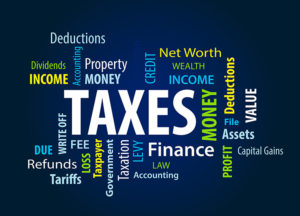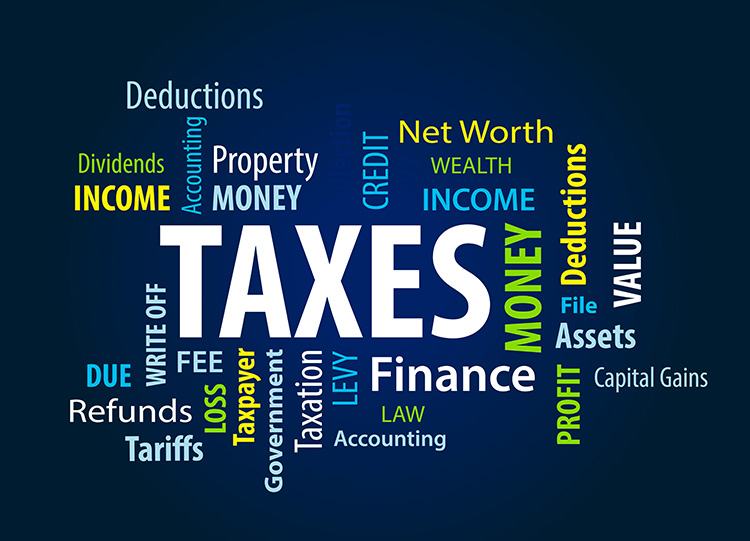 Taxation News
The 2017 tax filing season officially starts on February 26, 2018 when CRA re-opens it's EFILE services for professional tax filers. We have met with
Read More »
Our South Cariboo office is conveniently located downtown across the street from RBC and above Western Financial Group.
Unit 201 (2nd floor) – 205 Birch Ave, 100 Mile House
Phone: 250-395-8860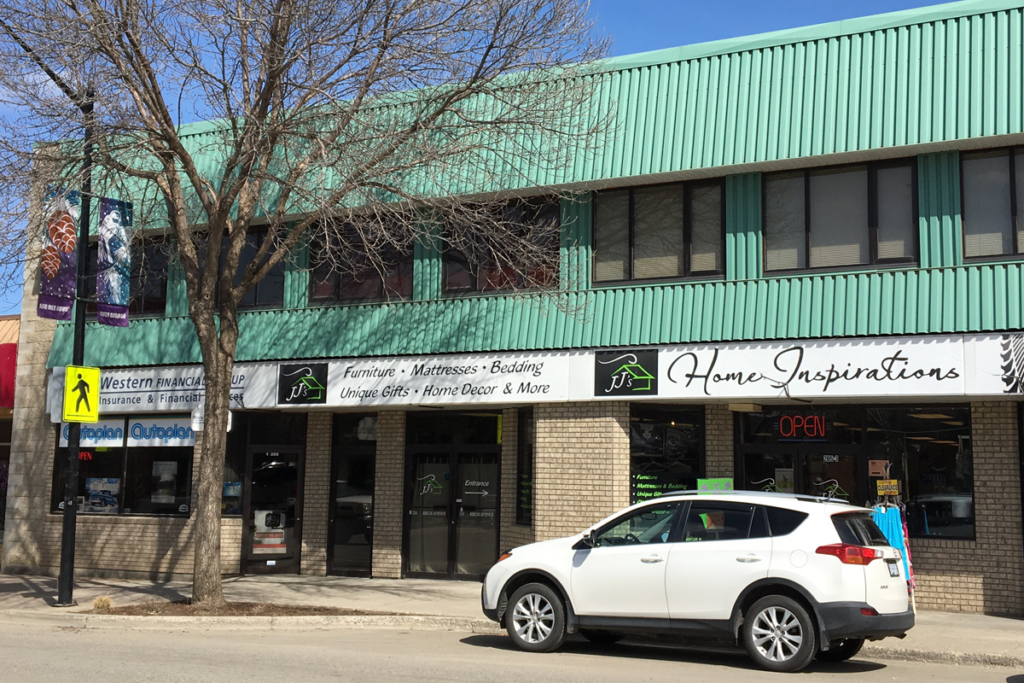 Our Fraser Valley office is located just off Highway #1 on the corner of McCallum Rd and McDougall Ave, diagonally across the street from Planet Fitness. 
Unit 102 – 2420 McCallum Rd, Abbotsford
Phone: 778-666-3250